Echinacea contains cannabimimetics which are not exactly imilar to cannabinoids, but they do interact in a similar way with ECS, pecifically the CB2 receptor which regulates the immune system and inflammation. It's also used to combat the common cold, atigue and migraines.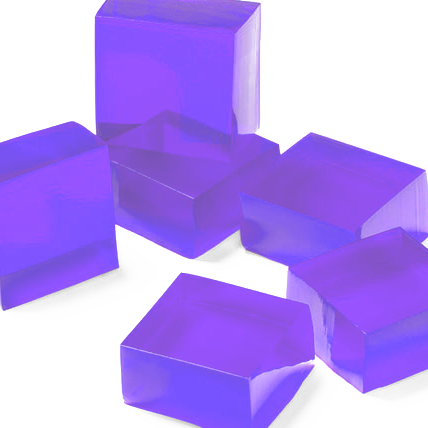 Benefit ● Promotes Healthy Defense ● Supports Immune Function ● Enhance ECS Signaling
Our unique blend of phytocannabinoids & superfoods include roots & flowers, spices and probiotics that synergistically improve your wellness. Whether your immunity is weakened by work induced stress, fatigue from travel, or changes in the weather, these ingredients strengthen your resolve.