Cumin seeds' health benefits mainly come from their phyto-chemicals, which may have carminative, antioxidant and anti-inflammatory compounds. They are naturally antibiotic, protect & heal the liver, and help regulate blood sugar. And they benefit the heart by reducing blood lipids and show anti-cancer activity.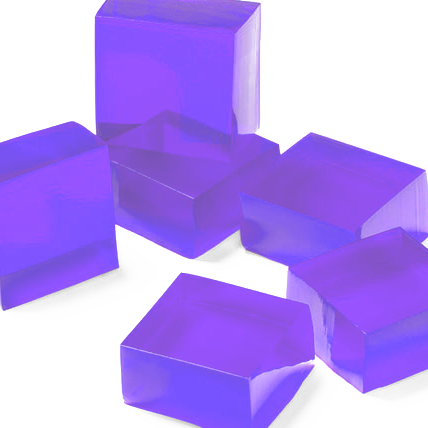 Benefit ● Promotes Healthy Defense ● Supports Immune Function ● Enhance ECS Signaling
Our unique blend of phytocannabinoids & superfoods include roots & flowers, spices and probiotics that synergistically improve your wellness. Whether your immunity is weakened by work induced stress, fatigue from travel, or changes in the weather, these ingredients strengthen your resolve.