Perhaps the most vital are regulating the absorption of calcium and phosphorus, and facilitating normal immune system function. Getting a sufficient amount of vitamin D is important for normal growth and development of bones and teeth, as well as improved resistance against certain diseases.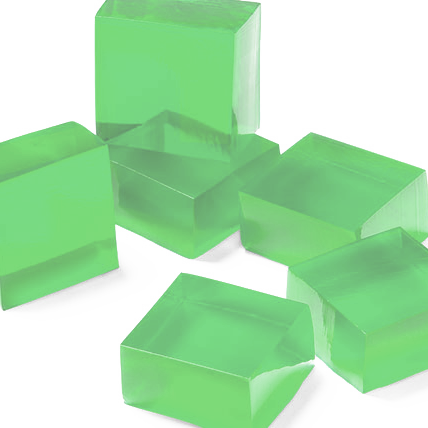 Benefit ● Promotes Quality, Tranquil Sleep ● Supports Relaxation ● Enhance ECS Signaling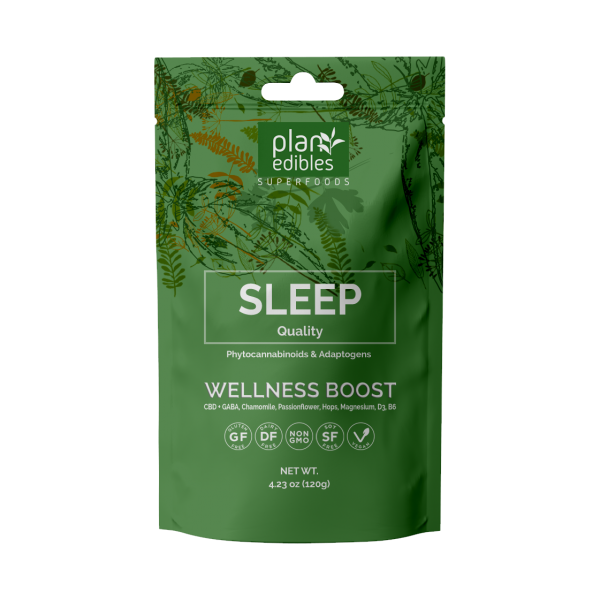 Our unique blend of phytocannabinoids & superfoods include roots & flowers that synergistically improve your wellness. These ingredients help boost your body's natural sleep hormone to mellow your mind and calm your senses so you can relax and sleep.