Clinical studies suggest that probiotic therapy can help treat several gastrointestinal ills, delay the development of allergies in children, and treat and prevent vaginal and urinary infections in women.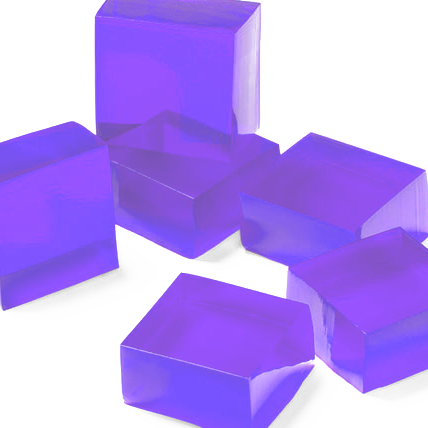 Benefit ● Promotes Healthy Defense ● Supports Immune Function ● Enhance ECS Signaling
Our unique blend of phytocannabinoids & superfoods include roots & flowers, spices and probiotics that synergistically improve your wellness. Whether your immunity is weakened by work induced stress, fatigue from travel, or changes in the weather, these ingredients strengthen your resolve.