Our unique blend of phytocannabinoids & superfoods include roots & flowers that synergistically improve your wellness. These ingredients help sustain physical & mental stamina and boost energy and vitality naturally.
Benefits:
● Promotes Stamina & Supports Cellular Energy Production
● Enhances Endocannabinoid System (ECS) Signaling
Ingredients:
● CBD + Maca, Eleuthero, Schisandra, Cacao, Beet, CoQ10, Ubiquinol, B12
Serving Suggestion: ​
● Mix 1 scoop with 8oz. of your favorite beverage, smoothie, yogurt, or recipe
Nutrition Facts
Our Products are: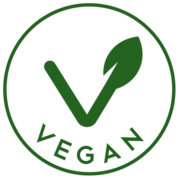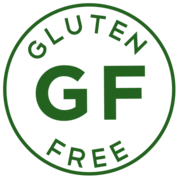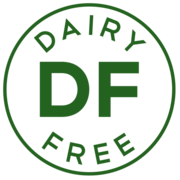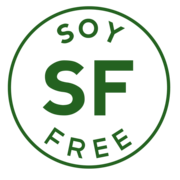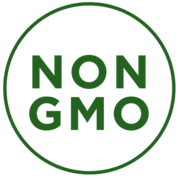 These statements have not been evaluated by the Food and Drug Administration. This product is not intended to diagnose, treat, cure or prevent any disease.
For residents of the state of California, please see Proposition 65 warning.